Welcome to the Sievering Clinic in Vienna
The Sievering Clinic is a surgical outpatient clinic offering state-of-art diagnosis and treatments for the fields of phlebology (diagnosis and treatment of vascular disease), proctology (diseases of the rectum) and gastrointestinal diseases.
Dr. Philippe Bull, specialist in vascular surgery and endoscopic and vascular diagnosis, is skilled in providing day-care surgery in a quiet and relaxed atmosphere under local anaesthesia.
Our services encompass treatments such as endovenous laser treatment for varicose veins, sclerotherapy, gastrointestinal endoscopy and colonoscopy.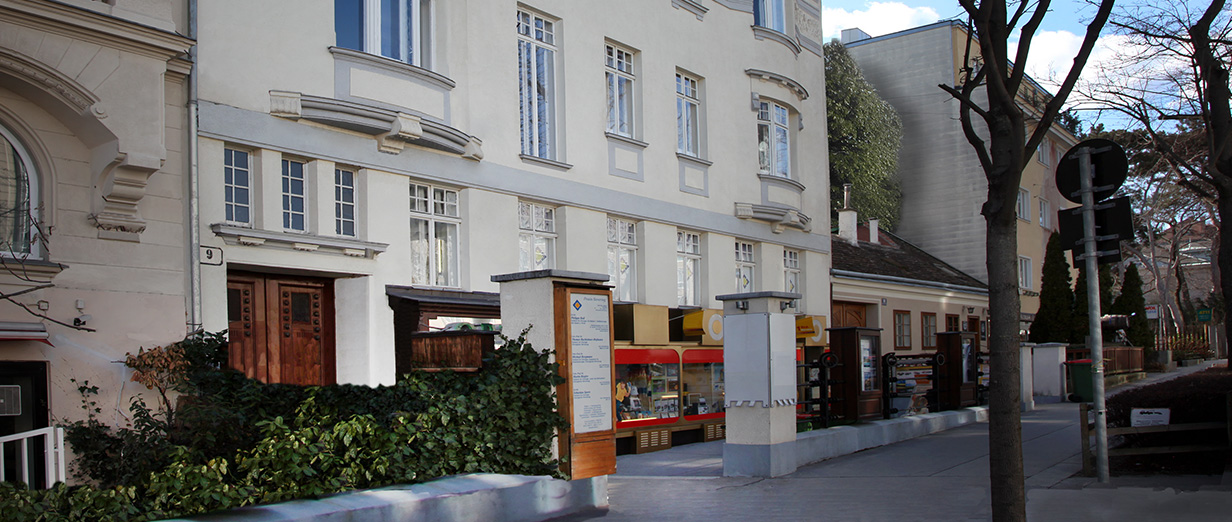 Sievering Clinic on sieveringer street, vienna
The clinic is divided into following centres of excellence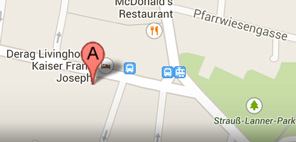 Monday
9:00 to 14:00
Tuesday
9:00 to 19:00
Wednesday
9:00 to 14:00
Thursday
9:00 to 19:00
Friday
8:00 to 13:00
Our call centre is available from 8:00 to 16:00.
Thank you for considering the Sievering Clinic. If you feel that one of our treatments might benefit your health or appearance, please call us for further evaluation.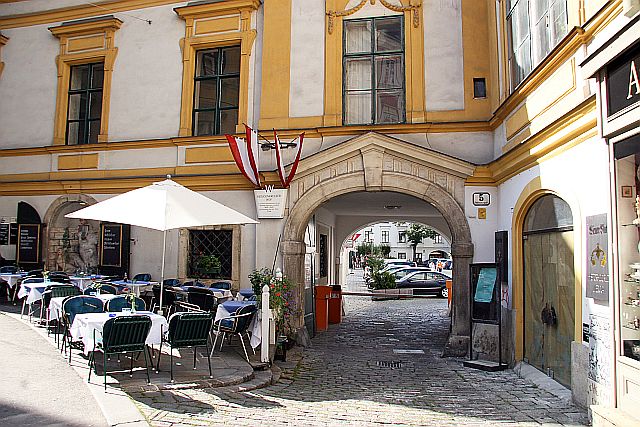 Heiligenkreuzerhof
You can also visit us at our private clinic downtown Vienna. Heiligenkreuzerhof offers great access few minutes from St Stephen and sufficient parking area.
Learn more